Many WordPress themes have the capacity to automatically
Many WordPress themes have the capacity to automatically add post thumbnails according to things like categories or even the tags you use. However, sometimes it may be more ideal to place them manually. Plugins like Related Posts Thumbnails give you that capacity with easy-to-use options.
Step 3: Choose your general display options. From this screen, you can change how the posts are displayed. For instance you can select whether you want to show the relation on your pages or posts. You can also modify the header above the related post content to read anything you wish.
Step 4: Select your thumbnail source. In this tab, you can change various settings for where your thumbnails come from. You can even set up the plugin to pull post thumbnails that have featured images only.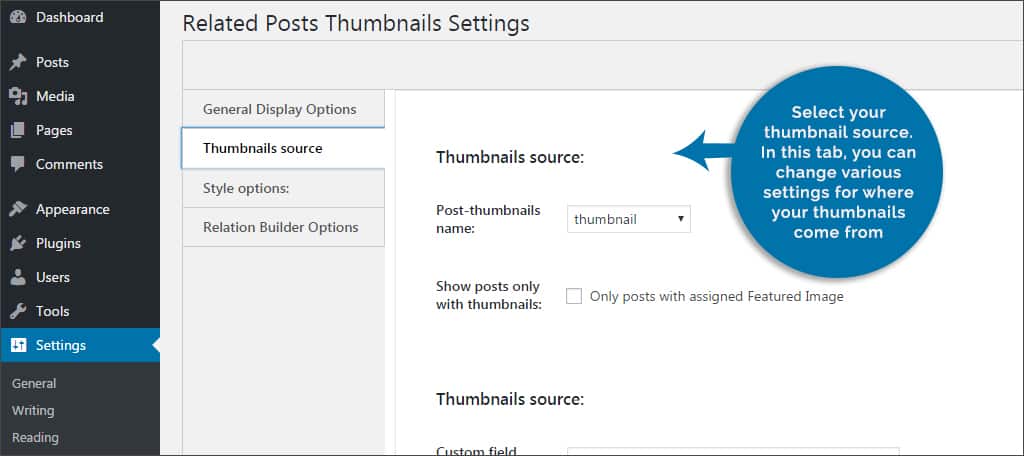 Step 5: Choose the style options. In this screen, you can alter the style of the thumbnails such as color, font size and excerpt length.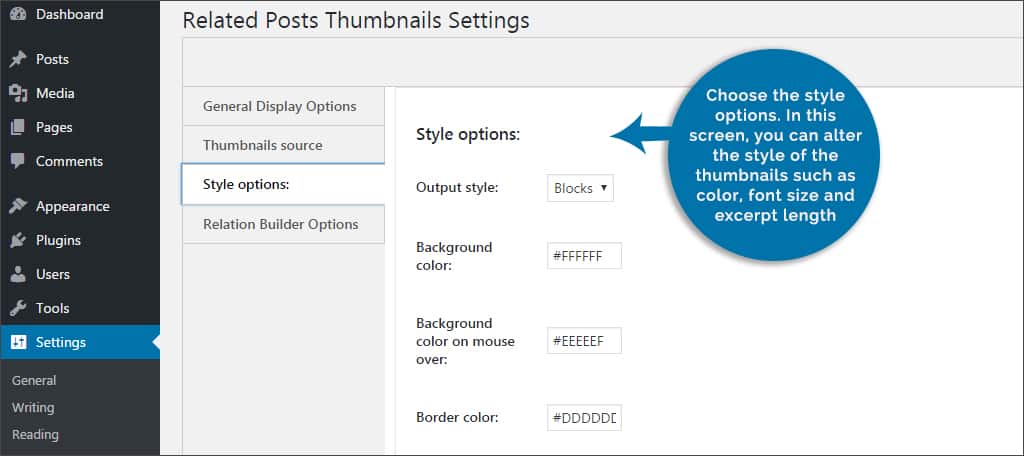 Step 6: In the "Relation Builder Options," you can set how the plugin views relationships. For example, you can set WordPress to show thumbnails in regards to category, the tags you use or both.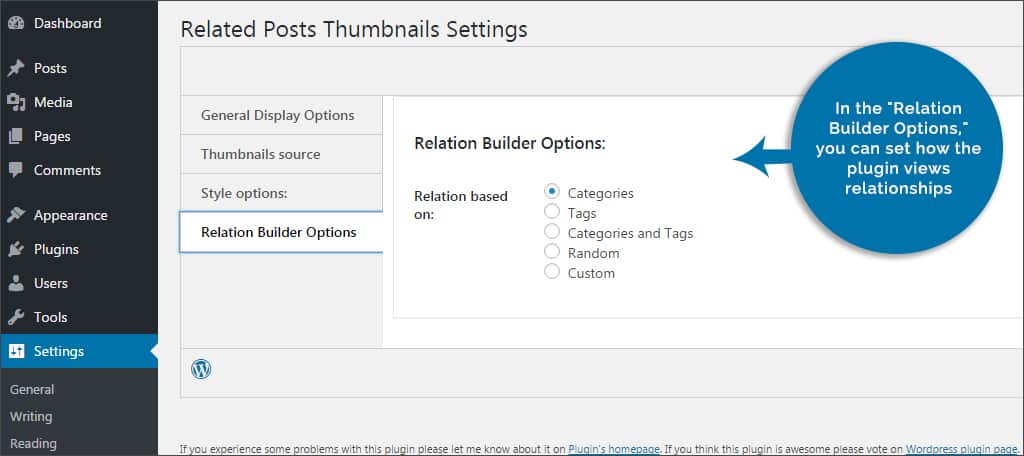 Step 7: Once you're done making your selections, click the "Save Settings" button on the bottom right.